Job Markets
Junior Accountant
12 Jul 2019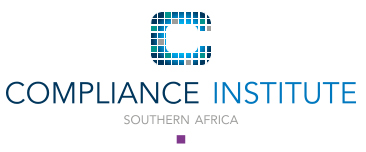 You will be required to carry out a range of accounting tasks, including the collation, checking and analysis of financial information.
[READ MORE]
Compliance Manager - Diversified Financial Services
12 Jul 2019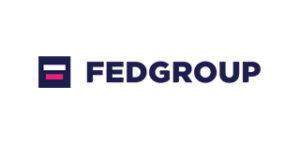 To assist the board, management and staff members in discharging their responsibility to comply with the regulatory requirements through the provision of the compliance functions for the financial services companies within Fedgroup. The candidate will manage the compliance staff. The candidate will be responsible and accountable to manage, monitor and report on compliance for the Group.
[READ MORE]
Compliance Analyst ( Contract)
10 Jul 2019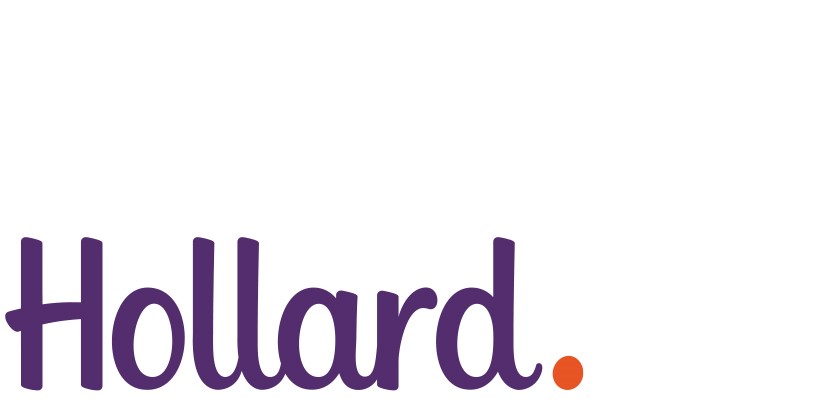 Summary of Role and Context:
To advise and guide teams on the identification of relevant compliance risks and the development of compliance risk management plans.
[READ MORE]
Compliance Specialist
10 Jul 2019

Job Purpose
Nedbank Group Compliance: Shared Services seeks to employ a Compliance Specialist to support the Head of Compliance in creating a compliance culture and implement Compliance Risk Management Methodology in the Central Shared Services clusters of the Bank.
[READ MORE]
Compliance Manager
04 Jul 2019

This is a management role that is responsible for overseeing compliance by all business entities within the SPF business clustering. The successful incumbent must provide a trusted view on the level of compliance to the management of the business entities and to coordinate and provide guidance to a team of compliance officers.
[READ MORE]
Page 1 of 1